About Us

Company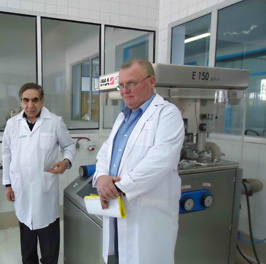 Iran Industrial Enzymes Company (IIEC) was founded in 1989 with global headquarters in Iran. Our expertise is producing food ingredients includes
Enzymaks®
Rennet tablets and powders with both Home &Industrial Applications for cheese making. It is suitable for application in cheese plants/makers making different kind of cheese products such as cream cheese, Feta, Mozzarella, and Gouda Cheese and all type of soft, semi hard and hard cheeses. A strong focus on research, development and usage of relevant technical know-how combined with targeted analysis on quality of products makes IIEC one of the most experienced producers of ingredients in dairy industry.
The factory equipped with fully functional, top modern and Hi-tech machineries as well as appropriate warehouses and effective distribution network. Great experience and knowledge acquired over time have enabled IIEC to become a leading manufacturer standing in this trade over than two decades. Due to continuous investments IIEC offers today the latest manufacturing technology and fast lead times. Our high quality standards are permanently realized. Besides, IIEC by producing Enzymaks® Rennet tablet with Home Applications for making cheese at home has succeeded in home cheese making all over the world with this motto: "make your own healthy cheese at home!" Our customers are involved in dairy food processing for commercial and private sectors. Currently our products' sales in the local market are thriving. Our products also have been exported to many different countries around the world such as Australia, New Zealand and European countries.
Quality & Sustainability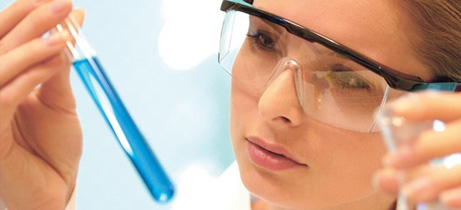 Quality, consumer safety and satisfaction are the promise of IIEC. IIEC pursues the objective of safeguarding the health of its employees, third parties involved in its activities, customers and of protecting the outside environment. Our products are produced from high quality raw materials with European origin. IIEC goes beyond the required to provide safe products to our consumers, our team and environment ensuring safe manufacturing effect on materials. The corporate policy implies a continuous effort to identify, monitor and, if possible, eliminate any situations of risk related to the activity and consequently to improve the health and safety conditions in the workplace and the impact of the company on the outside environment. As prove to our environmental commitment IIEC provides its consumers high quality products.
Mission & Objectives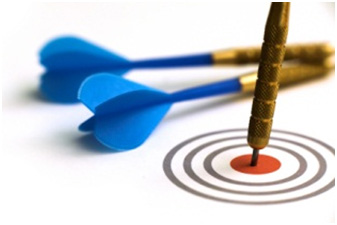 - Providing the products with the highest quality beyond the required
- Representing suitable solutions, best services and support to our
consumers
- Realizing our customers' requirements and offering them the best choice
- Being a dynamic and flexible company with a comprehensive portfolio that
quickly adapts to the new needs of our customers
- Recreating and producing new products based on our customers' needs